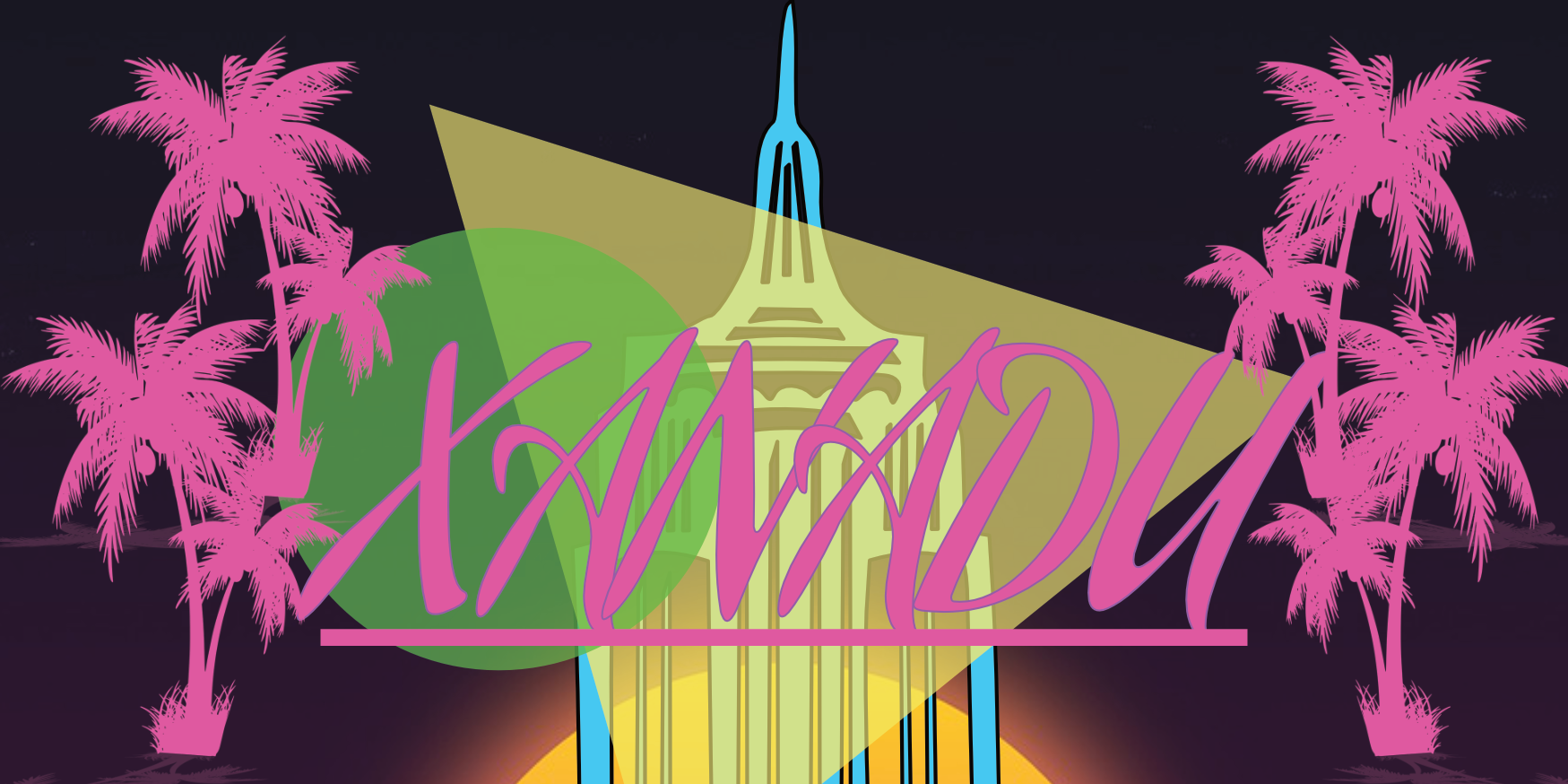 XANADU
XANADU is an 80s-set BioShock-inspired TTRPG about resistance and rebellion within a megalithic skyscraper. You play as RADICALS fighting against the ubercapitalist megalomaniac, Orson Foster Cash, while surviving in his country-sized skyscraper, Xanadu. Be RADICAL, fight the power!
Boost your Turbos to Ultra and scale the heights of Xanadu, The Lighthouse of the World! Team up with fellow RADICALS and stick it to the Man in this game of cool powers, classic weapons, and eye bleeding 80s pastiche! Totally tubular!

"This game is Illuminated by LUMEN, based on the LUMEN RPG system designed by Spencer Campbell, Gila RPGs. This game is in no way affiliated with Spencer Campbell or Gila RPGs."
The minimal version has no graphic layout or art assets. Also the page numbers don't match up to the full layout versions.
Purchase
In order to download this game you must purchase it at or above the minimum price of $12 USD. You will get access to the following files:
XANADU_v.1.1_spreads.pdf
17 MB
XANADU_v.1.1_pages.pdf
18 MB
XANADU_v.1.1_minimal.docx
77 kB
Community Copies
Support this game at or above a special price point to receive something exclusive.
Community Copy
If you can't afford to purchase the game, please feel free to take a community copy. I'll add 1 community copy for every sale of XANADU.